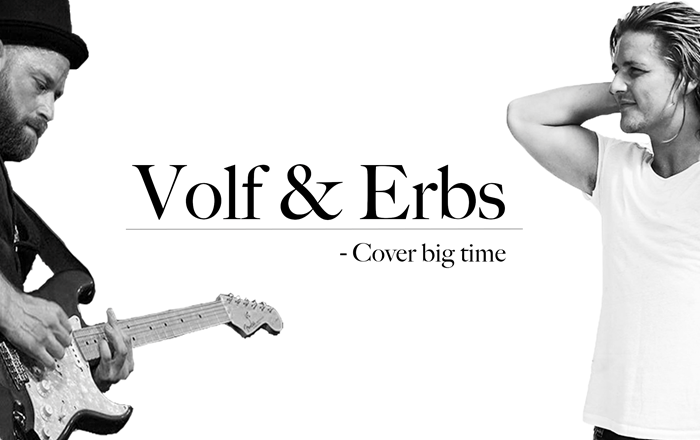 Chill & Grill
INVITE YOUR CUSTOMERS, COLLEAGUES AND PARTNERS TO A COZY AFTERNOON & EVENING
Network and enjoy a delicious barbecue buffet in the company of your customers, colleagues and other exhibitors.
We will provide a cozy informal setting in the Restaurant and courtyard of Idrættens Hus, with games and free seating
- and spice it all up with good live music provided by the band Volf & Erbs.
WEDNESDAY 14 SEPTEMBER FROM 16.00
Price per. person DKK 325,- excl. VAT.
(The price includes delicious barbecue buffet and a welcome drink)
Send an invite for the customers you would like to bring. You can download the invitations here
Invite in english Invite in danish
---

Registration
You order tickets via the buttom below.
Deadline for registration is Wednesday 7 September. (Your order is binding after Wednesday 7 September)
Please contact Sisse Merrild Nielsen for tickets.
---

Collection of the tickets
You must pick up your tickets at the Organizer's Office in the Foyer; then you have the opportunity to hand them out to your guests at the stand.
Invoicing
The total amount is invoiced after the expo.

FESTIVE GREETINGS
Team AUTOMATIK